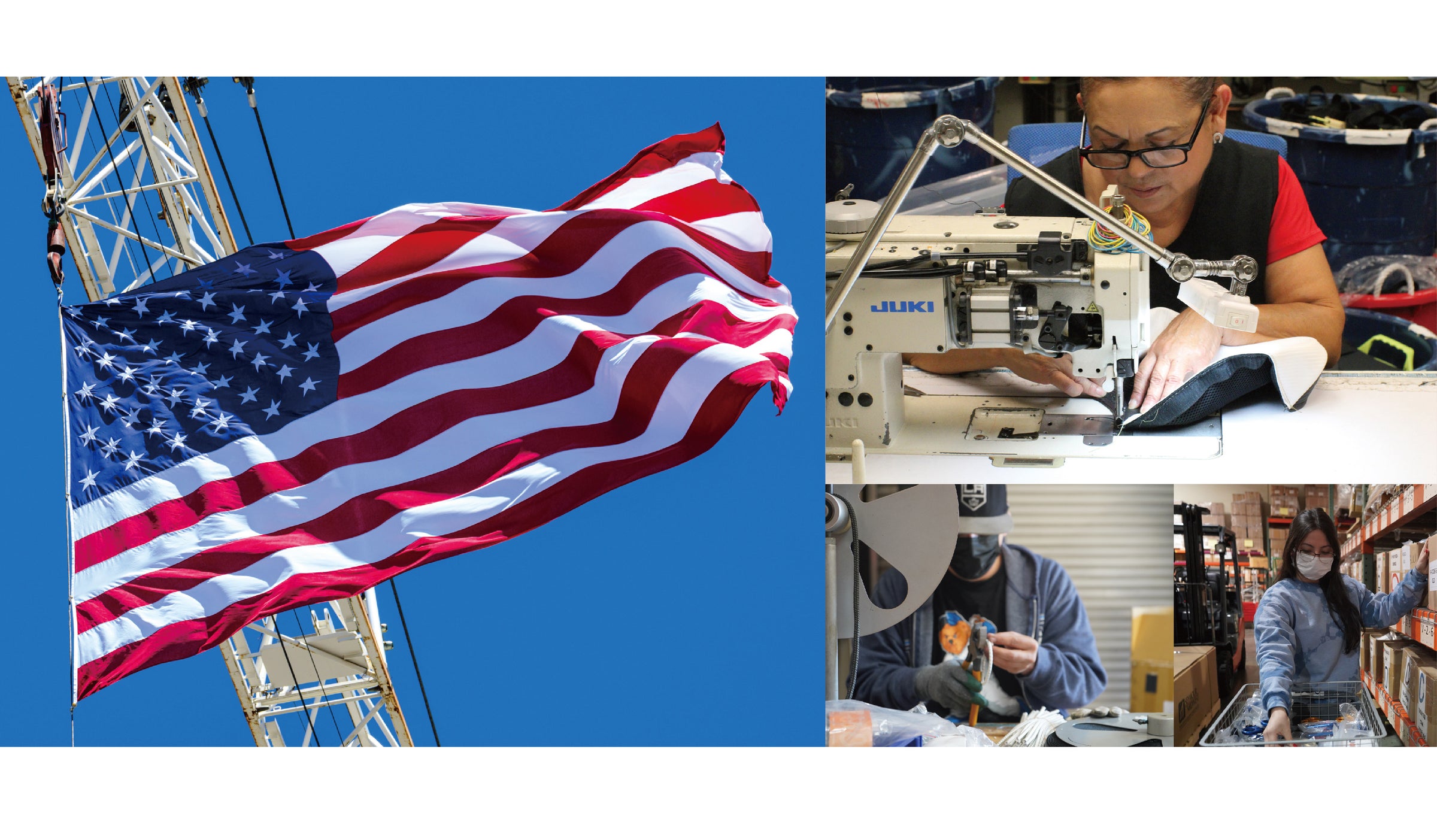 We support local manufacturing in the USA and offer professional consultation along with customized harness services. Tailored to your specific environment, we provide expert fall protection assessments and design harnesses uniquely for you, ensuring user safety.
MISSION STATEMENT
MADACO is passionate in providing the highest level of integrity, quality, customer service, and value to all customers while dedicating our energy and effort to continual improvement towards positive satisfaction, professional knowledge, promptness, friendliness, respect, and mutual success.
YOUR VISION,OUR REALITY
CUSTOMIZATION
Private Label your gear or equipment with Madaco and:

Increase brand awareness: Your company name or logo will be seen by people who are enjoying the outdoors, which can help to increase brand awareness.

Build credibility: Putting your company name or logo on harnesses and carabiners shows that you're serious about safety, which can build credibility with potential customers.

Cost-effective marketing: Customizing harnesses and carabiners is a relatively inexpensive way to market your brand.